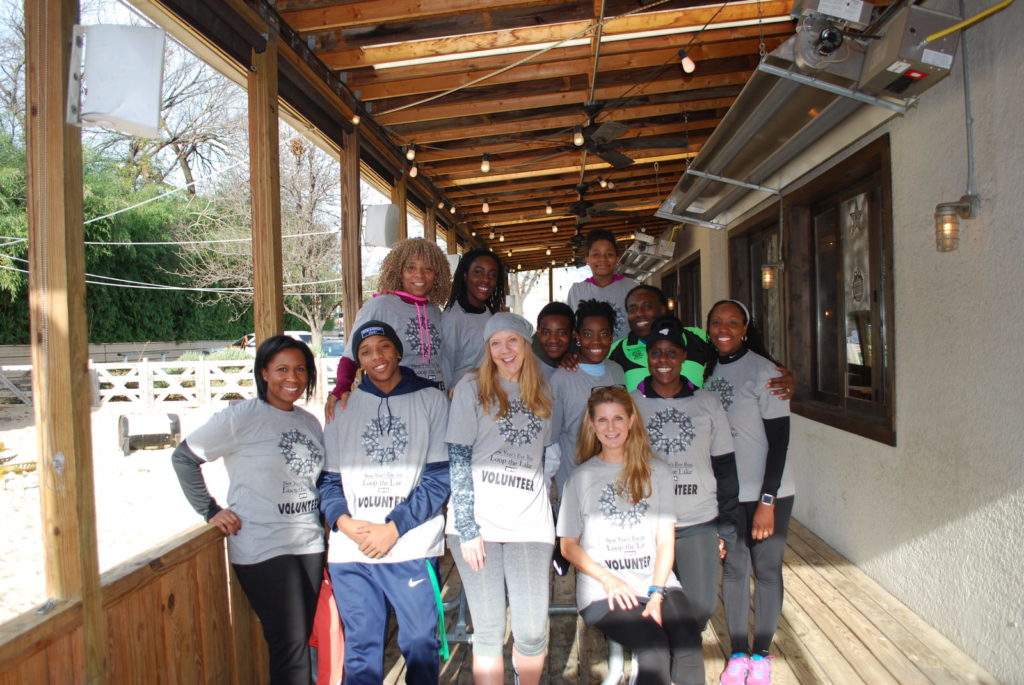 Our volunteers thru the years have been integral in making the Dallas Loop-the-Lake New Year's Eve run a success.
This event has grown bigger and bigger, which means we need more folks to help with photography, sign-up, give-aways, route directions, set-up and tear-down.
We welcome anyone interested in volunteering to sign-up here. Please sign up early to help us ensure we have coverage for all areas.
We ask that you report to the Lot by 5:15 AM on Sunday, December 31, 2017. We will set up and prepare for the runners to arrive by 6:30 AM. Please be sure to provide your mobile number below so we can text you on the day before the event.
Thank you so much!